Changing or Amending my Training Booking with Soho Editors
Changing or Amending my Training Booking with Soho Editors
Changing or amending your booking?

Sometimes you may need to change or amend details on your booking(s) with Soho Editors. The easiest way to do this is by contacting our customer services team.
Please see some of the queries in this section that may help you.
How can I change my booking details?
We understand that sometimes plans change, which is why we're flexible and allow you to make changes to your bookings.
You can:-
Change the date/time of your course
Change the location of your course
Change the name of the delegate
Add additional delegates
Managing your booking is quick and simple. For course changes there may be a fee difference at the time the change is made.
The nearer a course date is to the time of booking the higher the course fee. That means that if you do need to make changes, it is cheaper to make the changes as soon as possible.
If you wish to cancel your booking you may want to refer to our full terms and conditions here.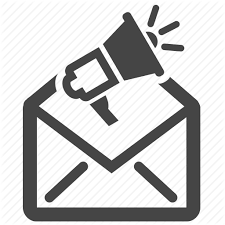 u4smod3pr5xzfkdujpv7huhid7j205