Bespoke Training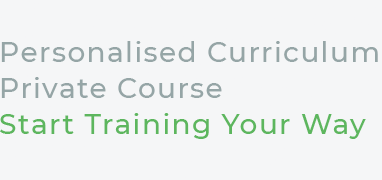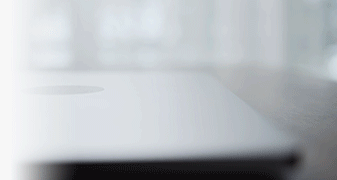 There are many reasons why a Bespoke Training package may be more suitable for you or your team:

For Your Team
Varying skill levels across a team.
Workflows between numerous applications.
Require a more comprehensive or overview style of training.
For You
Looking to create a specific type of project or video.
Need to learn a specific task or workflow.
Creative and/or Technical Lessons around a specific application.
With our 3 bespoke styles, you will attend a fully interactive course, designed for you.
LIVE ONLINE
---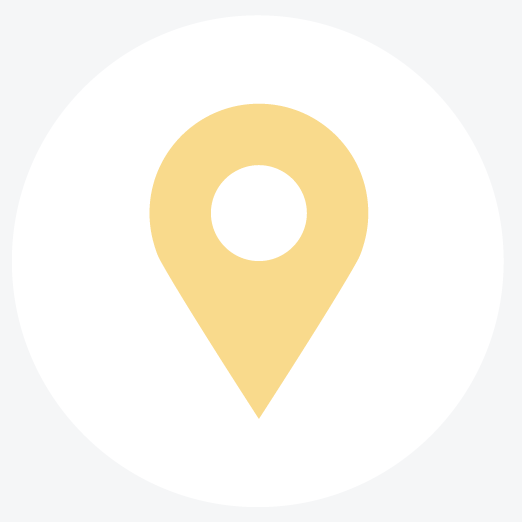 Learn Anywhere
Attend your course from your home, office, anywhere!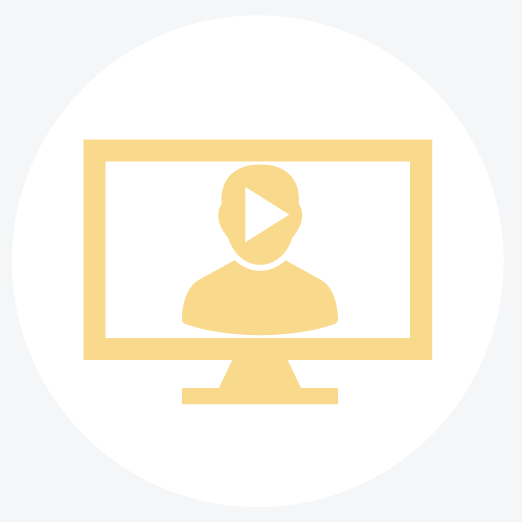 Course Recording
Unlimited and Indefinite access to your course recording.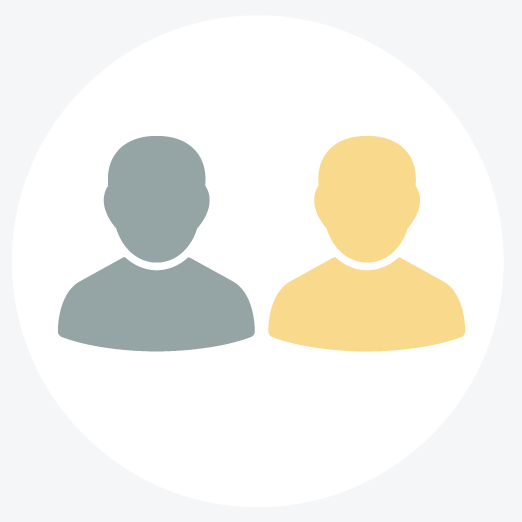 Hour Follow Up
1 Hour "Check Up" with trainer within a month after course.
CLASSROOM
---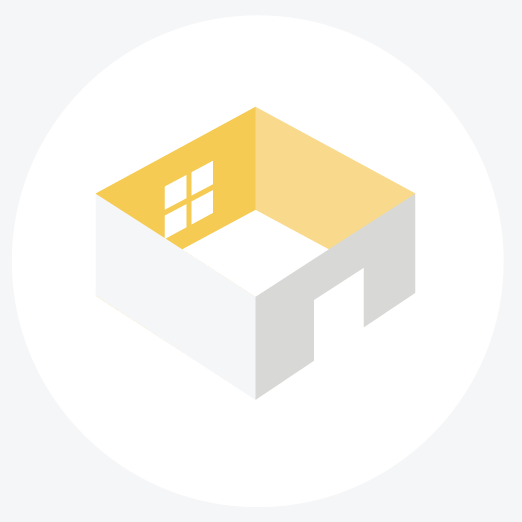 Private Classroom
Private Hire of our Start-of-the-Art Training Rooms.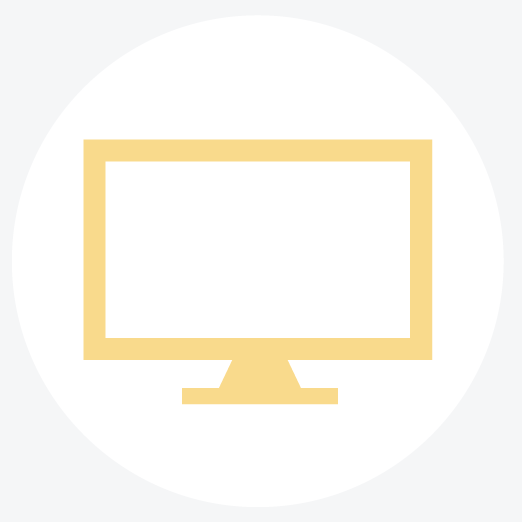 Workstations
We will supply you with a workstation for the course.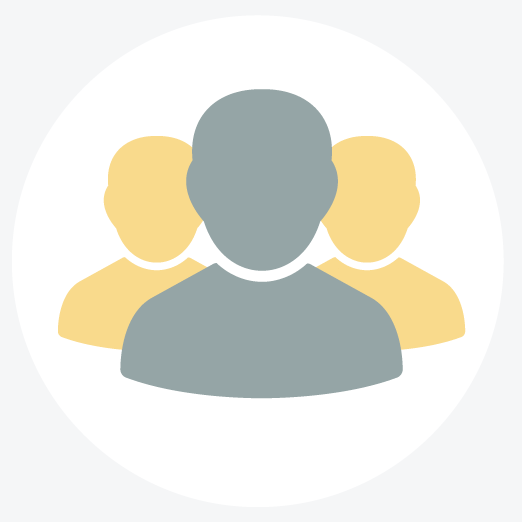 Be In The Room
Train in the same room as the trainer for instant hands-on assistance.
AT YOUR LOCATION
---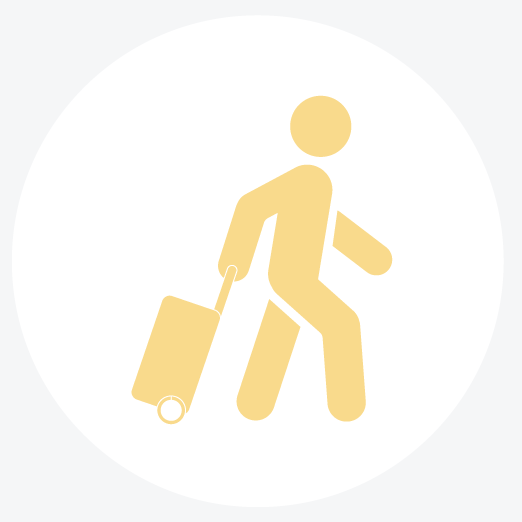 We Travel to You
We will bring your course to your home or office.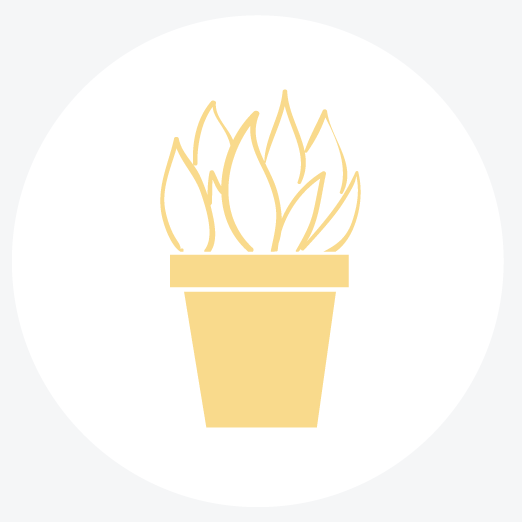 Your Workstations
Train on your own machine to save settings locally.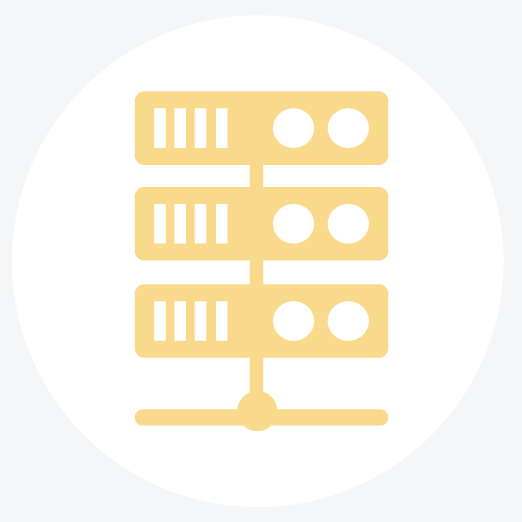 Your Environment
Incorporate your systems and servers into your training.
All our Bespoke Training courses include:

Personalised Curriculum
3 Month Telephone and Email Support
Relevant Course manuals
Get in touch to learn more about your options, and start building your Bespoke Training Course now.


u4smod3pr5xzfkdujpv7huhid7j205