MacAD.UK 2018 - Limited Early Bird Tickets Available
MacAD.UK 2018 - Limited Early Bird Tickets Available
Published 3rd October, 2017 in Corporate.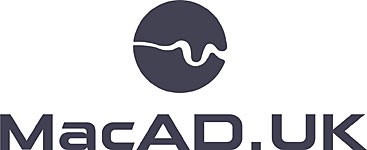 MacAD.UK 2018 - Limited Early Bird Tickets Available
Get Yours Now!
Want the best possible priced ticket to MacAD.UK? Act now to secure the best deal by reserving your early bird ticket here. We're only releasing 100 early bird tickets this year and 14 have already been snapped up on Twitter since lunch time, so please don't delay!
_______________________________________
Here's how it works
All you need to do is submit your details on this form
You're not binding yourself to anything and we're not asking for any money
Grabbing a reservation gives you the right to a ticket, but you're free to change your mind
When we open ticket sales at the end of next week, you'll have seven days to convert your reservation into a ticket
This years show
This year, MacAD.UK is being held at the brand new Vue cinema in Leicester Square - right in the heart of the continent's coolest capital city, London. Last year delegates loved the cinema seating, super-sized screens and AV set up. We've decided to go for an upgrade this time around and moved the event to a more central location, which opens up the whole city for accommodation and eats.
We went to look around the venue yesterday - check out the auditorium: super comfortable seats, super sized screens, reclining seats in the front two rows (don't be late) and world-class AV.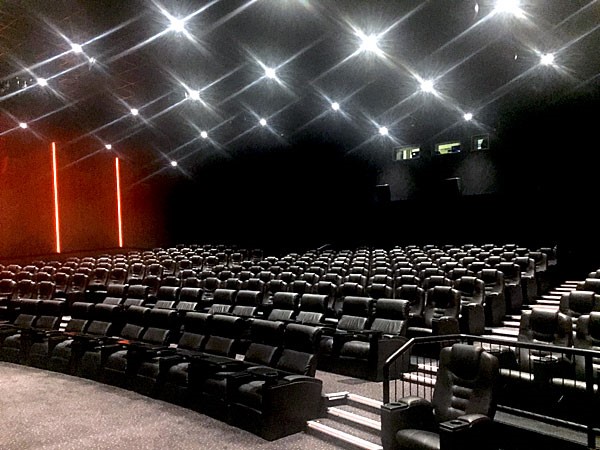 linked on this page
give you a flavour of the event. You can also check out the session from last year on MacAD.UK's
YouTube video channel.